You are how you think and how you think will determine how your life pans out.  Becoming aware of your thoughts instead of getting involved with them is vital in understanding how you are programming yourself and your life.  You are in control of your life, but you may no be aware of the direction you are giving it.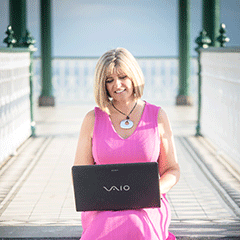 HPD, DHP, MNCH(Reg), AfSFH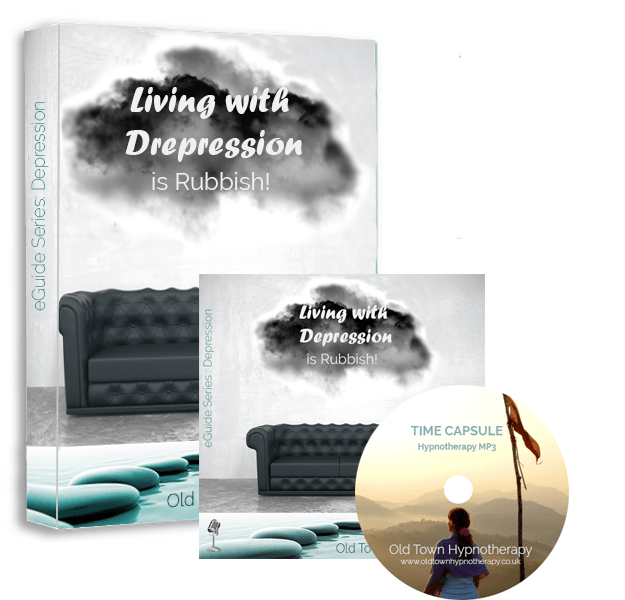 Living with Depression is Rubbish is for people with depression who want answers.  The truth about why you're depressed, why having to 'live with depression' is a myth, what is the cure? How do I get happy again?  If you are still blaming an event or circumstances for your depression and expecting the antidepressants to cure you, you are trapped.  If you want to know the truth, you need to read this.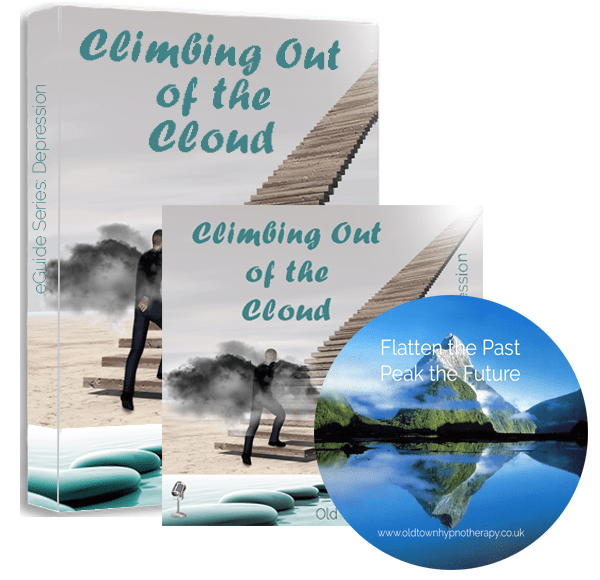 Book 2 in the eGuide Series 'Depression' teaches you exactly how to lift depression. Climbing Out of the Cloud uncovers the scientific biological secrets to curing depression, reveals why 'fighting depression' is totally the wrong strategy to use and teaches new strategies you haven't tried yet that DO work. It comes with an easy step by step guide and exercises to help retrain your mind.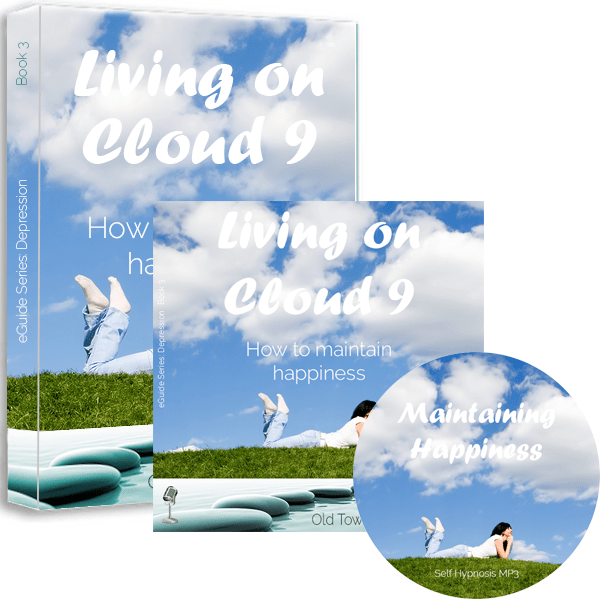 Depression has a notoriously high relapse rate only because no one every shows you why you came out of depression previous times and teaches you how to prevent it happening again.  You can live a naturally happy and balanced life without fear of depression returning and this book shows you how.  This book is advanced, you should read books 1 & 2  before attempting the strategies included in this book.