Contact Us / Book an Initial Consultation
Book an Initial Consultation
All initial consultations are free for most conditions during the daytime, confidential and without any obligation to continue.
When you come and see us for the first time, we will ask you what you would like help with and explain in detail exactly how hypnotherapy can help so you are able to make an informed decision.  We will not ask you to relive painful memories or disclose anything you feel uncomfortable talking about, a brief synopsis of why you would like help is all we need.
Appointments available
Face to face in Swindon or Online anywhere
Monday to Friday 10am to 7pm .  Saturday for Smoking Cessation.
Covid-19 
According to Government, Association and Insurance guidelines, we are fully reopen for face to face consultations.
The Clinic is fully risk assessed and all hygiene measures are in place.
Please cancel your appointment if you, or anyone you have been in contact with, has symptoms of Covid 19 or a recent positive test result. 
Free Initial Consultation
Initial Consultations are free for the majority of conditions we help with, including
Anxiety and Depression and related symptoms such as OCD, IBS, Insomnia, Headaches, Migraine, Pain, fertility etc.
To put it simply, if it is not on the list opposite, the initial consultation is free.
Deposits
For certain conditions we ask for a refundable deposit for the initial consultation. Once you have attended your deposit will be refunded in full. the conditions which are subject to the deposit are:
Anger, Drugs, Alcohol, Gambling
For Smoking cessation no initial consultation is needed;
By Phone: 0330 223 2190
This is a UK National Number which will be included in your free call plan or minutes on your mobile.
By Text / WhatsApp: 07588 480180
You are also welcome to book your initial consultation by text, please let us know whether you would prefer face to face or online, whether daytime or evening is better for you and once booked, we will need an email address to send your confirmation to.
By Email
Using the form below to email is the easiest way to arrange an appointment, we will send you some date and time options and send you confirmation – do remember to always check your spam as emails do have a tendency to disappear there.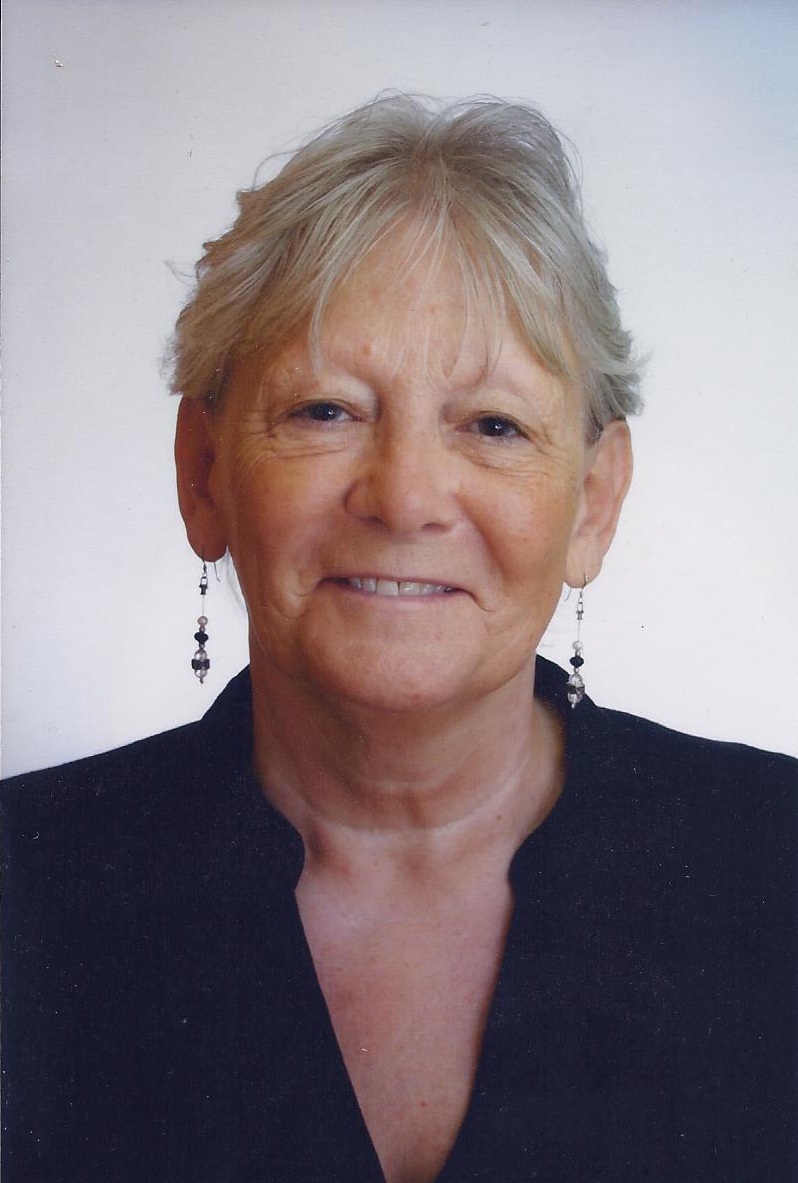 This is Sue, she is at the other end of the phone, text and email and will get you booked in at the earliest opportunity to suit you.