Friendly, Supportive, Confidential
I arrived at Old Town Hypnotherapy with my usual doubts about how anyone could help me with my basket of anxieties. However, after an hour's FREE introductory session, I now feel a sense of clarity in my own awareness of what the problems are and what is needed to address them.
Everything was explained scientifically and methodically so I could understand all the processes involved, including drawings and funny analogies. I walked away full of positive ideas, enriched by a clear understanding of the wider picture and with a practical set of easy strategies to do straight away to make an instant difference.
I came away feeling really positive – very unlike me – and with a real sense of purpose and direction about what to do next to help myself.
Anthony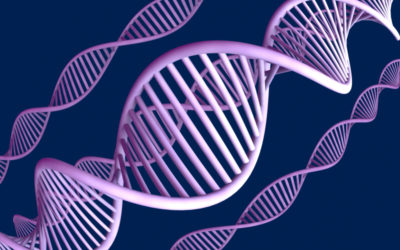 One of the fundamental concepts involved in helping anxiety and depression is understanding our human blue print of how we were designed to live. Modern life has developed so rapidly in the last thirty years that our brain can't keep up, but we can learn how to take our blueprint and emulate how to live in a mentally healthy way. Today's video explains these fundamental concepts and what you can do about it.
read more