Friendly, Supportive, Confidential
I arrived at Old Town Hypnotherapy with my usual doubts about how anyone could help me with my basket of anxieties. However, after an hour's FREE introductory session, I now feel a sense of clarity in my own awareness of what the problems are and what is needed to address them.
Everything was explained scientifically and methodically so I could understand all the processes involved, including drawings and funny analogies. I walked away full of positive ideas, enriched by a clear understanding of the wider picture and with a practical set of easy strategies to do straight away to make an instant difference.
I came away feeling really positive – very unlike me – and with a real sense of purpose and direction about what to do next to help myself.
Anthony, Swindon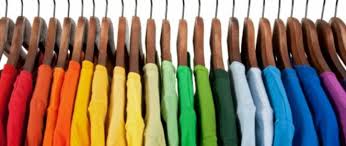 OCD afflicts many people in many different forms and to a greater or lesser extent, but when starts to take over and affects those around the person afflicted it's perhaps time to do something about it. Obsessive Compulsive Disorder can be physical habits or obsessive thought patterns, with the latter being more common but probably less observed and just as intrusive in one's life. You can cure OCD, but not by focusing on the issue, a desensitisation approach is outdated, traumatic, not necessary and doesn't work for thought OCDs, allowing the symptoms to fade away is a much less painful solution and easier to do than you think.
read more