*After my first session I walked out standing tall with a smile on my face, feeling relaxed for the first time in ages.  Every session after that was just constant improvement, putting issues into perspective, being able to deal with things.  I caught sight of myself in a shop window after one of the sessions and realised I had got 'me' back again!                               *results may vary from person to person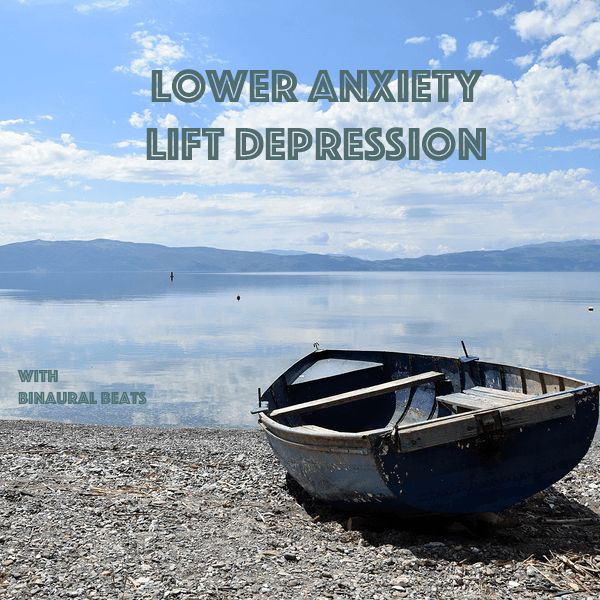 Enter your first name and email address below to receive a free self hypnosis track.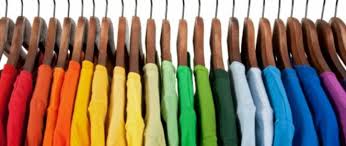 OCD afflicts many people in many different forms and to a greater or lesser extent, but when starts to take over and affects those around the person afflicted it's perhaps time to do something about it. Obsessive Compulsive Disorder can be physical habits or obsessive thought patterns, with the latter being more common but probably less observed and just as intrusive in one's life. You can cure OCD, but not by focusing on the issue, a desensitisation approach is outdated, traumatic, not necessary and doesn't work for thought OCDs, allowing the symptoms to fade away is a much less painful solution and easier to do than you think.
read more