Friendly, Supportive, Confidential
WELCOME TO OLD TOWN HYPNOTHERAPY
Where modern clinical hypnotherapy helps you to resolve issues quickly in a relaxed, friendly, confidential and supportive environment
SWINDON  |  CHELTENHAM  | ONLINE
National Council for Hypnotherapy registered Hypnotherapists
I arrived at Old Town Hypnotherapy with my usual doubts about how anyone could help me with my basket of anxieties. However, after an hour's FREE introductory session, I now feel a sense of clarity in my own awareness of what the problems are and what is needed to address them.
Everything was explained scientifically and methodically so I could understand all the processes involved, including drawings and funny analogies. I walked away full of positive ideas, enriched by a clear understanding of the wider picture and with a practical set of easy strategies to do straight away to make an instant difference.
I came away feeling really positive – very unlike me – and with a real sense of purpose and direction about what to do next to help myself.
Lovely friendly service at Old Town Hypnotherapy and really valued all the advice and support that Lucy Brown provided. Using Solution Based Hypnotherapy really made the process of working towards a new me very simple, set at just the right pace and allowed me the confidence to talk honestly about where I needed to be.
I used Old Town Hypnotherapy after researching the best local places to for this type of service. This was to treat a recent driving issue that developed suddenly. My therapist was Lucy and she helped me enormously to address the issue over a course of approx 5 weeks. There are a few things I still need to work on but without the hypnotherapy treatment I don't think I would have progressed as well as I have. I highly recommend OTH and Lucy.
Thank you for your help Maddy
A great Experience From start to finish, Maddy was a pleasure to work with and really challenged my way of thinking I wouldn't hesitate to recommend her services to anybody.
A great experience from start to finish.
Hypnotheraphy changed my whole outlook of life. Made me positive in ways I couldn't be before... see the light at the end of the tunnel when I didn't think there was one. I highly recommend it to anyone who needs a pick me up. Every session was so positive and fun.. even on my down day sessions I'd always come out smiling like a new women.Thank you Emma for being so amazing.. it was fun while it lasted.
I've just completed 6 sessions with Emma and I've managed to climb out of the dark hole I was in for nearly 2 years, she explains different solutions to outsmart the negativity. I would recommend to anybody that's struggling with whatever life throws at them!
If to tell the difference has make in my life, would fill up a discovery channel documentary. I advise everybody to go.
Heather Angell (Focused & Fearless)
2019-11-05
I had three sessions with Maddy and I would highly recommend her. I'd read about the benefits of hypnotherapy for things such as anxiety, phobias and smoking and I was curious to see if it could help me with my personal growth and development of my business. In only three sessions Maddy has helped me be more present with my children, remove my fears and feelings of lack around money, dramatically increase my self confidence, reduce my feelings of anxiety and worry AND helped me become more conscious and aware of my eating and exercise habits I wish i'd used Hypnotherapy before and I will certainly work with Maddy again if and when I feel I need help working through any blocks that come up in my life.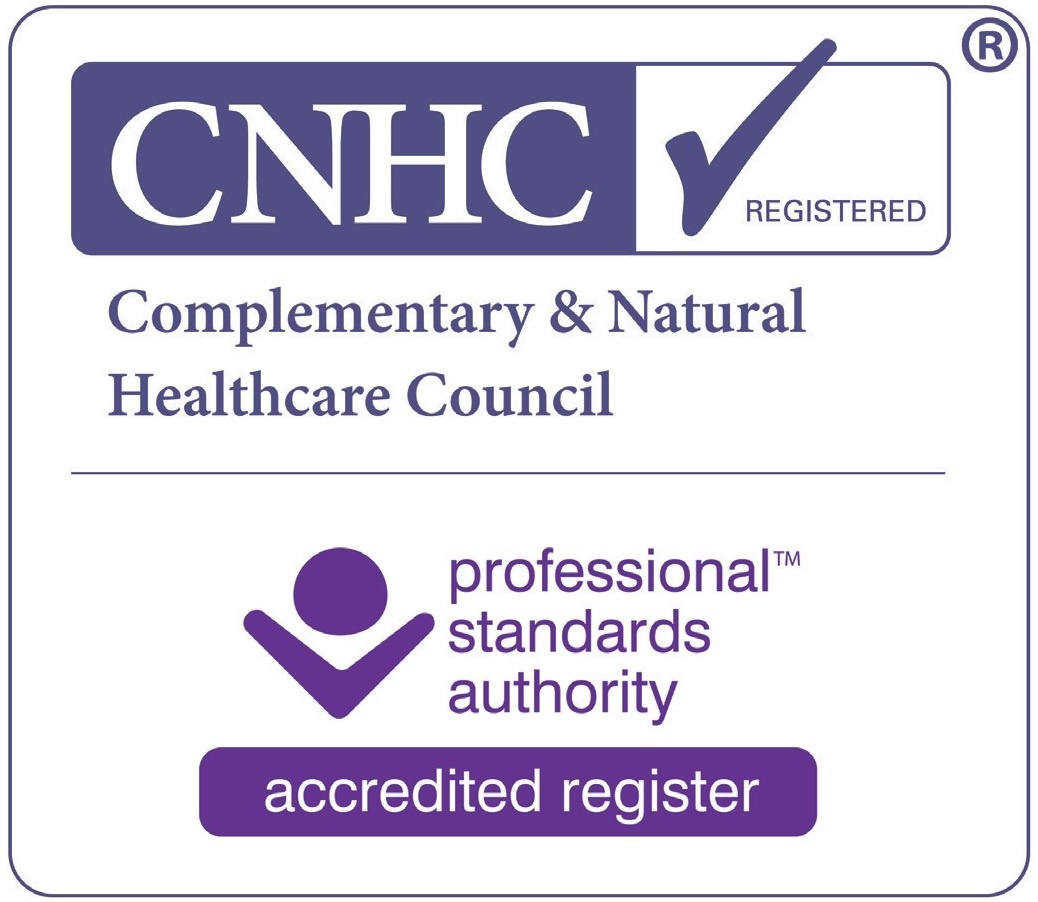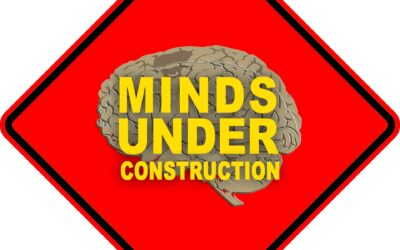 During Adolescence the brain undergoes some big changes. Here are 3 ways it differs to an adult brain.
read more