Attention!
If you have had depression more than once,
Discover how to break the 'depression relapse cycle'
Learn the secrets for maintaining happiness

Just Imagine being effortlessly happy.
No more fighting depression
No more fear that it will return one day
Confident that you have beaten depression permanently

I understand what it's like, I've been there
Depression has a notoriously high relapse rate. There is a reason for that and it's not your fault.  I fell into the trap myself before I learned what I'm going to teach you in this eBook, everyone does.
You recognise the signs that depression is coming back – but too late!  You fight it until it gets so bad you become afraid of returning to the way you were before, so you give in and visit your doctor who prescribes antidepressants.
They seemed to work last time, so you do the same again and you gradually get better.  You think the medication has made you better.
It hasn't
Antidepressants do have a useful role in helping you feel better, but they do not 'cure' you
So, two years on, you hit a rough patch in life and the black cloud of depression returns – you're back fighting, feeling overwhelmed, helpless and hopeless
It's miserable and exhausting.
You believe it's an illness that you will have for life and the cure is antidepressants.  Even though you don't want to be addicted to medication you begin to feel dependent on them; they become your crutch.
This is NOT true, there is a cure and it's not antidepressants
But no one has ever taught you the truth about depression and how to cure it permanently and during those times you feel better you have no need to learn – until you realise it's happening again, and again, and again.
It's time to understand how to cure yourself of depression forever
learn the secrets of maintaining happiness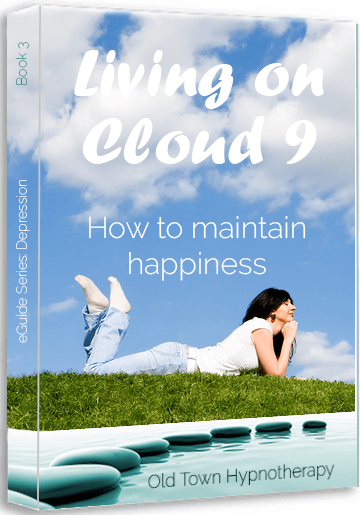 The third book in the eGuide series 'Depression'
Living On Cloud 9
Reveals the secrets to living 'happy'





It demonstrates you why you need to emulate our original lifestyle blueprint and explains how modern living and our blueprint conflict
It teaches you how you can respect your blueprint whilst taking full advantage of modern conveniences and lifestyle
Guides you through specific strategies for changing, tweaking and adjusting your life so you are naturally happy
Shows you how to never fall back into depression again
Advance strategies demonstrate how you can use the power of your mind to engineer your life to be exactly has you want it to be.
You will discover what is going wrong and why you keep getting depression
You will learn how to recognise the signs you need to do something BEFORE it becomes a problem and turns into depression
You will know exactly what you need to bounce yourself straight out of the downhill spiral
You will clearly understand why and how you are in control of depression and of staying out of it
You will build into your life safeguards so you never relapse
You will learn the steps to reprogramming your subconscious
You get a step by step guide of how to programme your subconscious to engineer the life you really want
This book will not only prevent you from relapsing into depression it will change your future for the better.

This eBook is for people who have already understand the truth about why they have depression from Living with Depression is Rubbish and accepted responsibility for learning the steps for getting out it in Climbing out of the Cloud
If you are in the middle of depression right now, this book is too advanced, you need to start at Book 1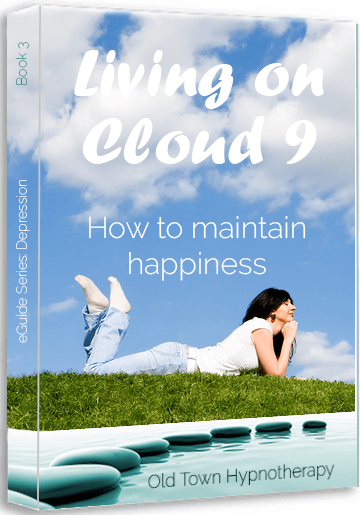 70 Page strategy packed eBook, and...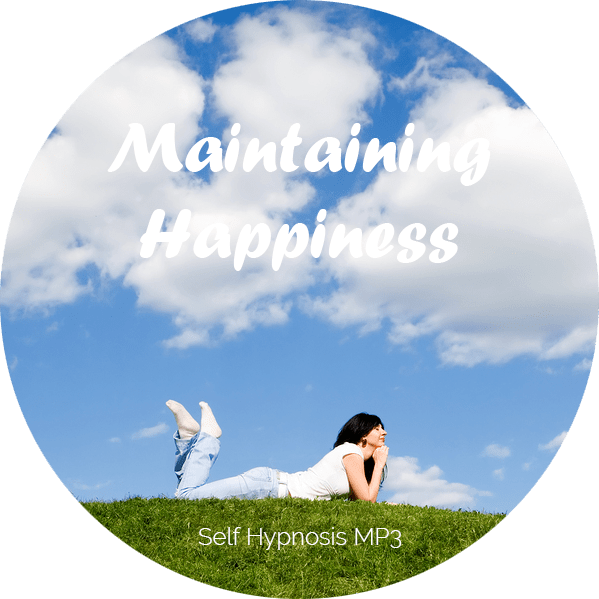 Self Hypnosis MP3 Download, and...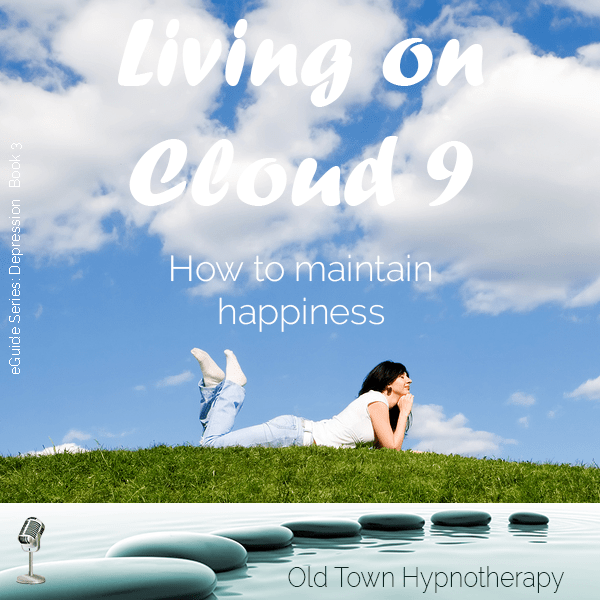 Order today and get the 2 hour Audio Book FREE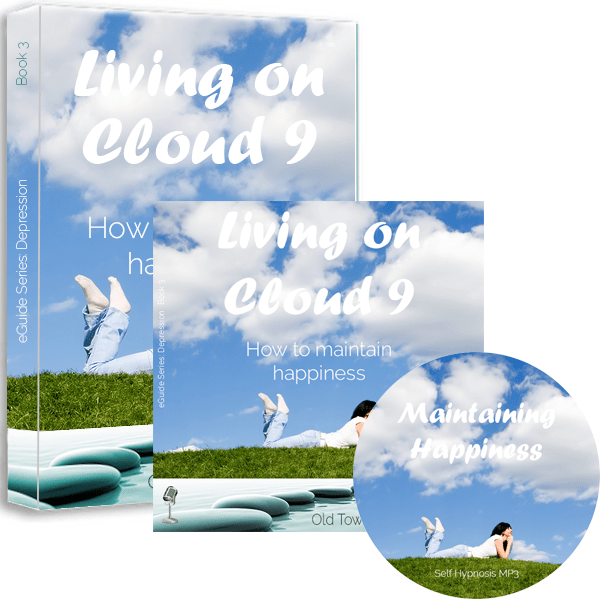 Order today and get the complete set
The 70 Page eBook
The Self Hypnosis MP3
Free Audiobook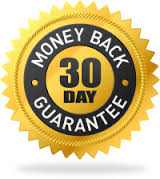 Order 'Living on Cloud 9' right now, and you'll have a full 30 days to read every page of the report, listen to the audio book and use the self hypnosis MP3 and use every strategy to rid yourself of depression the easy way for ever.
If you're not absolutely satisfied for any reason, and if you don't agree that this is the easiest and best way to stay, simply email me within thirty days and I'll promptly and cheerfully refund every penny. No questions, no quibbles, no hoops to jump through… so order now risk free

You're going to develop a strategy that balances your lifestyle with your needs.

You're going to receive practical exercises to help you manage your 'happy living' plan

You will finally understand why you relapse and be able to prevent it happening in the future

You will learn what is possible when you practice directing your subconscious brain effectively

You will never worry about depression again.
"Another down-to-earth but inspiring guide. Emma is a source of new hope for sufferers of depression and negative thinking, explaining why the brain has developed these habits in a way that enables us to understand that the thought patterns can be changed and that this in turn will open up new, positive opportunities in life."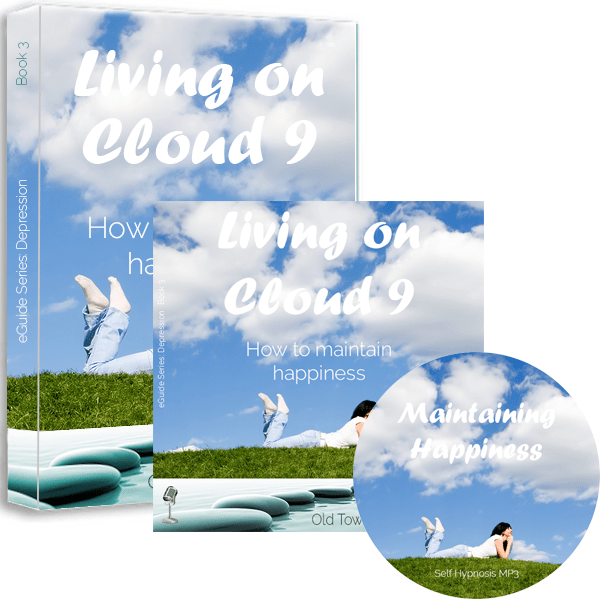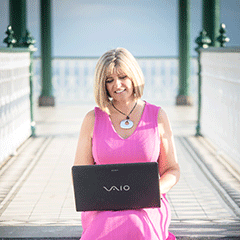 HPD DHP MNCH(Reg) AfSFH
Hypnotherapist, Psychologist & Life Coach
P.S. Simply put, this is how you NEVER relapse into depression again  You will understand the truth about what causes depression, learn the secrets to staying happy from someone who has learned how to live on Cloud 9 permanently.  Order Now – you'll be glad you did!
 Click the link above to Order Now
When you have finished your checkout with Paypal or card you will be redirected to a page to enter your best email address so we can send you the report immediately (even if it is 2am)
Then and soon as you press submit, you will be instantly redirected to the page where you can download your Audiobook and your Self hypnosis MP3