Depression is perhaps the most common psychological disorder today
In fact The World Health Organisation estimates that by the year 2020, depression will be the second leading disability causing disease in the world.
Depression is often a significant factor in the break up of relationships, career problems and lack of motivation.
Hypnotherapy for depression is most effective when it is future orientated or solution focused which means that we help you find a way forward out of the depressed feelings rather than looking back at the problems which may have led to the depression.  
When depression occurs, the individual will turn in on themselves and refuse to engage with others, pushing away friends and loved ones and have a general feeling of despair or inability to see how their situation can change for the better. Often it starts so gradually the individual doesn't realise anything is wrong, but they will start to withdraw more and more from living. Severity can range from prolonged feelings of being 'low' or not being able to 'cheer up' to being almost totally dysfunctional and having some of the symptoms associated with the illness such as:-
depressed mood and sometimes fearfulness

sleep disturbance

loss of energy

weight loss or weight gain

loss of pleasure or interest in usual activities

difficulties in thinking, concentrating etc

negative thinking or forecasting the future
Some of the symptoms can be treated specifically – insomnia, weight loss or gain and lack of concentration are examples. Often depression is exacerbated or even caused by substance abuse – alcohol, drugs or cigarette smoking.
With appropriate hypnotherapy, depression is one of the most treatable disorders.  Help for depression with hypnotherapy has a dramatically lower rate of relapse than with anti-depressants alone and is now considered the most effective treatment, even in severe cases, enabling the client to focus on solving problems and engage fully in life again.
*"I went to Eleanor for help with my depression and feelings of hopelessness. I had already tried counselling, CBT and antidepressants all with little or no success. I began to feel better from my very first hypnotherapy session with Eleanor, and by the third or fourth session I felt like a different person; much more confident, enthusiastic and motivated and with a positive outlook on life."  Will*
People with depression have often fallen into the habit of negative thinking and believing nothing can help, we understand this, it is part of the symptoms of having depression.  Coming along for a free initial consultation doesn't obligate you to continuing with sessions, but it will help you to understand how our approach with hypnosis is probably different from anything else you've tried and why it is such effective help for depression.
*Individual results will vary, please see our disclaimer page for further details
Save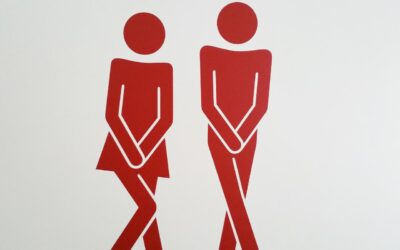 Do you suffer from an anxious bladder? Do you opt out of activities because you fear not being able to find a toilet in time? This video explores why this happens and how Hypnotherapy can help.
read more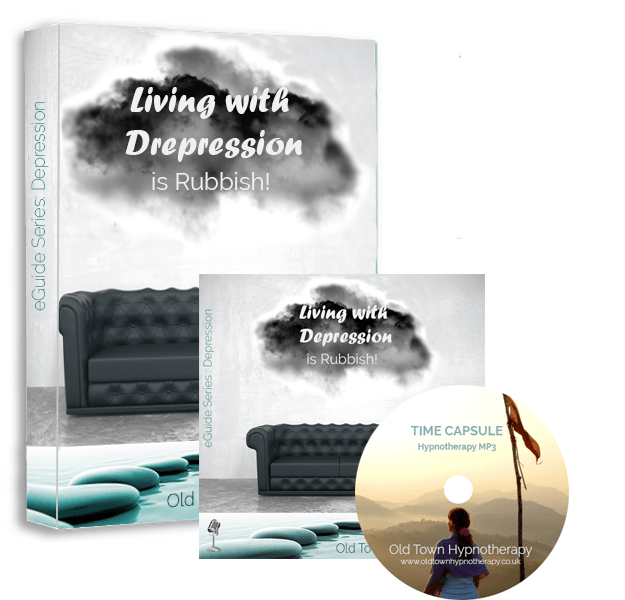 Living with Depression is Rubbish is for people with depression who want answers.  The truth about why you're depressed, why having to 'live with depression' is a myth, what is the cure? How do I get happy again?  If you are still blaming an event or circumstances for your depression and expecting the antidepressants to cure you, you are trapped.  If you want to know the truth, you need to read this.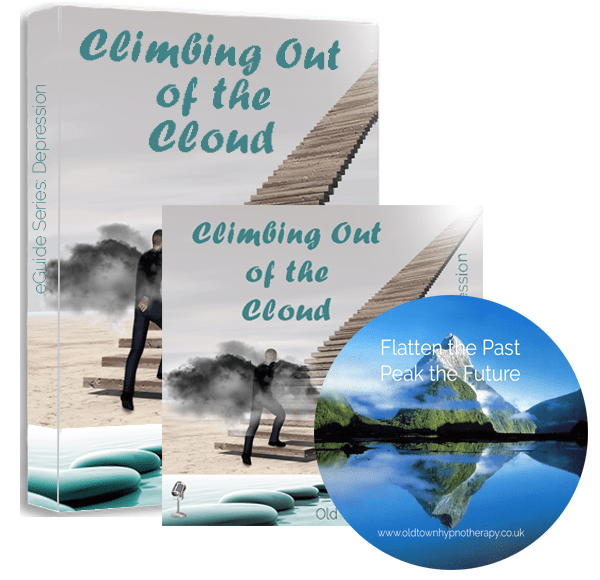 Book 2 in the eGuide Series 'Depression' teaches you exactly how to lift depression. Climbing Out of the Cloud uncovers the scientific biological secrets to curing depression, reveals why 'fighting depression' is totally the wrong strategy to use and teaches new strategies you haven't tried yet that DO work. It comes with an easy step by step guide and exercises to help retrain your mind.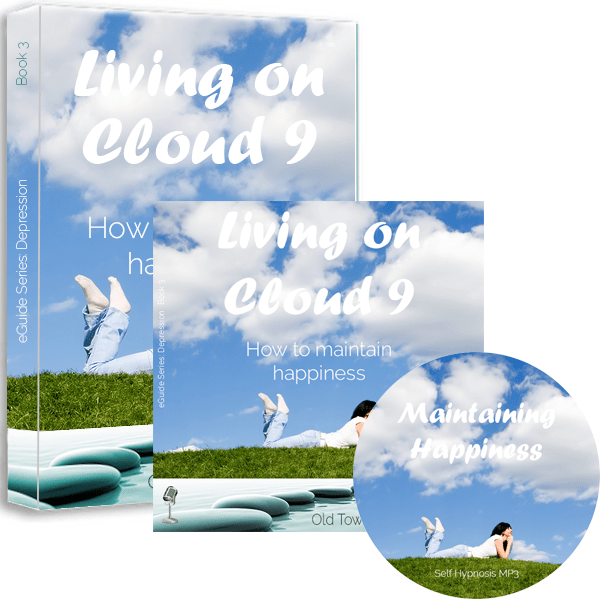 Depression has a notoriously high relapse rate only because no one every shows you why you came out of depression previous times and teaches you how to prevent it happening again.  You can live a naturally happy and balanced life without fear of depression returning and this book shows you how.  This book is advanced, you should read books 1 & 2  before attempting the strategies included in this book.