Old Town Hypnotherapy Swindon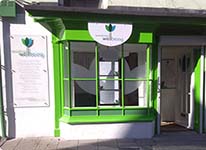 Wood Street Wellbeing
10 Wood Street
Old Town
Swindon
SN1 4AB
Wood Street is situated in the heart of Old Town, there is 1 hour parking on Wood Street, but we would advise you park close by near the Co-op and walk through to Wood Street.
In Swindon we are open 10am to 9pm (last appointment 8pm), Monday to Friday.  Please use the link below to arrange a free initial consultation.

Our Clinical Hypnotherapists based in Swindon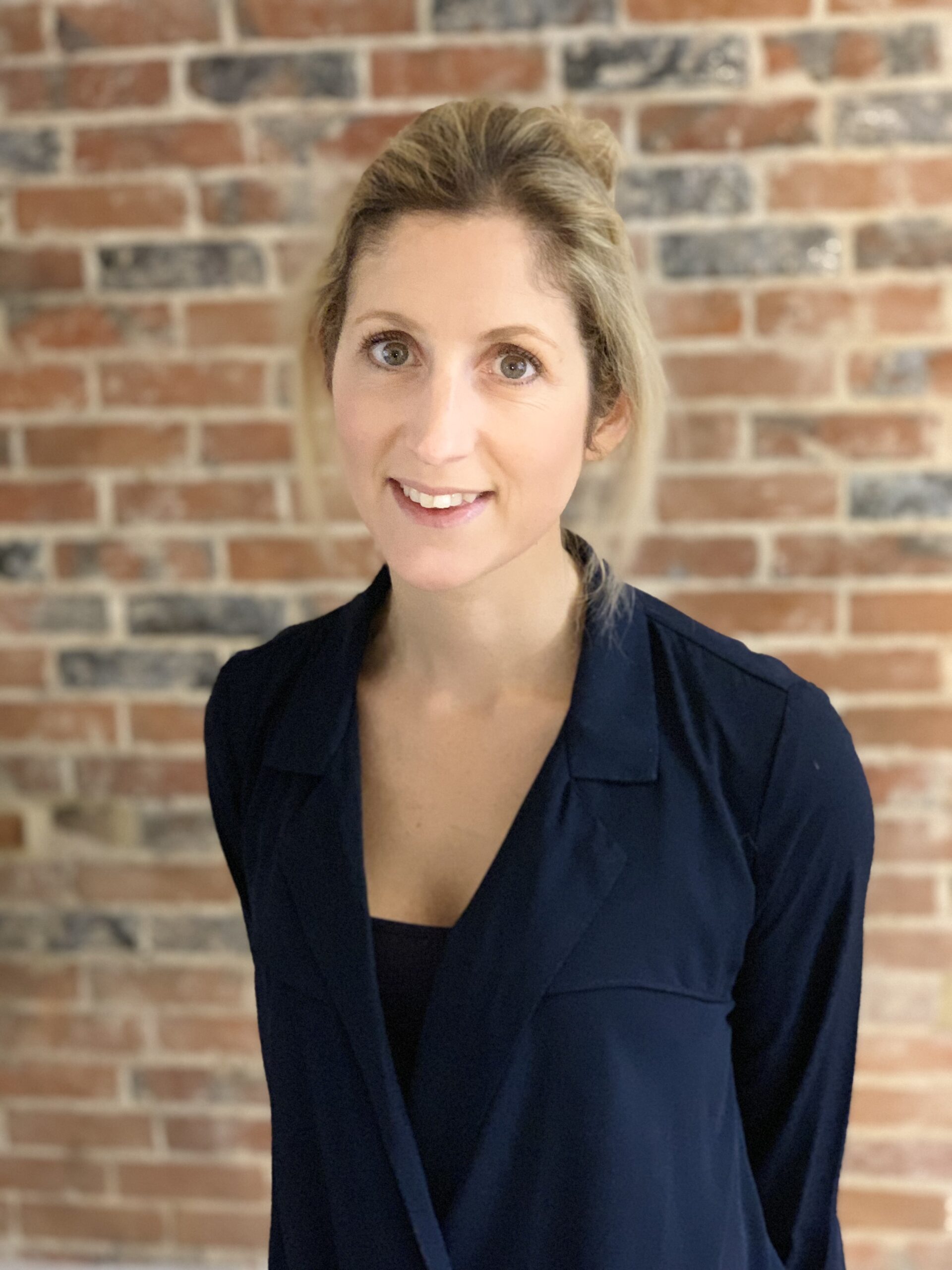 Maddy Boardman
BA (hons). DHP. HPD. CBT (hyp). LAfSFH
Maddy is an experienced professional hypnotherapist who qualified from the prestigious Clifton Practice Hypnotherapy Training School  in 2005 with a Diploma in Hypnotherapy and Psychotherapy and the Hypnotherapy Practitioners Diploma.
Once qualified, Maddy ran clinics in Bristol and West Berkshire and in 2018 she joined the Old Town Hypnotherapy team in Swindon.
Maddy is an experienced and passionate Solution Focused Hypnotherapist who specialises in anxiety disorders. She has completed further training in Post Traumatic Stress Disorder, fertility and hypnobirthing and works regularly with both adults and children.
Maddy holds an enhanced Disclosure and Barring Service  (DBS) check.
*'I really looked forward to my sessions with Maddy, Her explanation of the brain made so much sense and I felt more in control after our very first session. It really has changed how I live my life and I can't recommend Maddy highly enough' Sara. 
*'I have changed more in the six weeks i've seen Maddy than I did in 3 years of talking therapy.' Daniel. 
*'I flew all the way to Tokyo! Happily! Amazing.' Susan. 
*Results may vary from person to person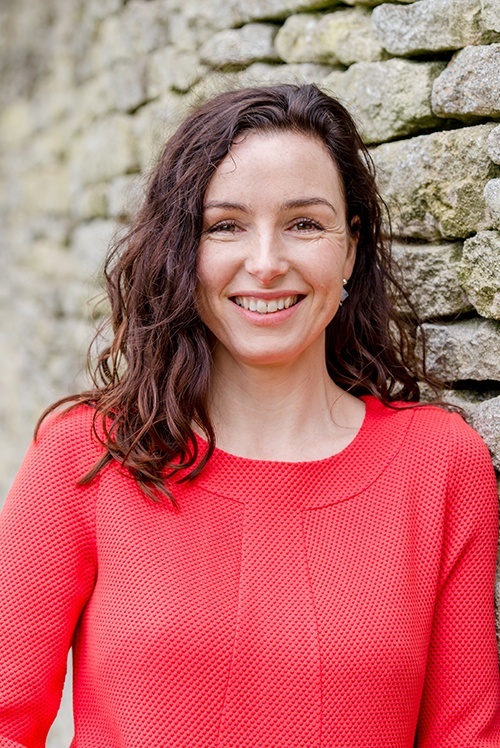 Lucy Brown
DSFH, HPD, AfSFH, CNHC
Having had first hand experience of Solution Focused Hypnotherapy Lucy is passionate about spreading the word and  committed to helping you get the results that you want.
Lucy has a particular interest in anxiety, stress, insomnia, weight issues, fears and phobias, depression, giving up smoking, motivation, confidence, panic attacks and addictions.
Lucy has completed further training in OCD, PTSD, pain management, fertility, NLP and the science behind the mind/body connection. She also runs her own busy practices in Cirencester & Malmesbury, and gives regular talks to local support groups, delivering an informative presentation about how the brain works and how to make it work for you, in order to enhance wellbeing, confidence, motivation and achievement.
" I went to Lucy three months ago with a drinking problem which I believed could be quickly resolved through targeted treatment. She helped me to understand that to achieve a lasting improvement, a more holistic approach was required. She introduced me to a remarkably subtle but powerful approach which felt natural and instinctive and in which I felt in control at every stage. Lucy mentored me through the largest period of personal and emotional change in my life, guiding me towards a new way of thinking and feeling in which I have resumed my position at the centre of my own life. She supported me with sensitivity and intelligence, and helped me to find the tools I needed to make major changes in my life with confidence, control and positivity. I came to the end of my therapy sessions as a fundamentally different, and altogether better person."
*Results may vary from person to person
Helen Ffrench
DSFH, HPD, AfSFH, CNHC, GRSM, LRAM
Helen's first-hand experience of Solution Focused Hypnotherapy added new and enormously valuable dimensions to her own life and skills which led to becoming a fully qualified hypnotherapist at The Clifton Practice in Bristol.
Helen is qualified to help with all aspects of anxiety and depression disorders including but not limited to, OCD, IBS, insomnia, unwanted habits and phobias etc and also has a special interest in performance anxiety and LBGTQ+.
Before training as a hypnotherapist, Helen trained at the Royal Academy of Music, London and continues to work as a music teacher then trained at the Guildhall School of Music and Drama in London as a music therapist.
Helen's broad range of experience has informed her approach to working with adults and children experiencing many problematic conditions, not just of health but also in performance and achievement
I suffered with anxiety especially around my fitness test which I have to do annually at work. I had some sessions with Helen. I also listened to a recording of a session whilst doing my training and my test!  This helped me to relax, breathe and take my mind to another place instead of panicking. I passed my test easily which I never believed I would do!!  Thanks Helen
Results may vary from person to person
Maddy, Lucy and Helen are a members of the National Council for Hypnotherapy, Association for Solution Focused Hypnotherapists and the Complementary and Natural Healthcare Council and is bound by their strict codes of practice. They also all maintain full Public Liability and Professional Indemnity Insurance and have enhanced DBS certificates.