*After my first session I walked out standing tall with a smile on my face, feeling relaxed for the first time in ages.  Every session after that was just constant improvement, putting issues into perspective, being able to deal with things.  I caught sight of myself in a shop window after one of the sessions and realised I had got 'me' back again!
*results may vary from person to person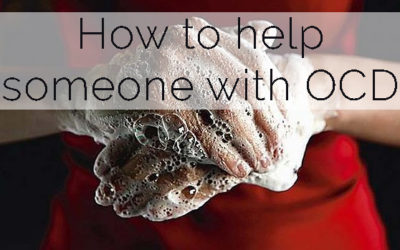 Obsessive Compulsive Disorder can be hard to ignore if you're living with someone who has it. The temptation is to buy into the OCD and either join the person helping out with their obsession by buying wet-wipes for the person with a germ OCD for example, or to try and stop them carrying out their habits or rituals, encourage them to resist the compulsion. What should you do for the best?
read more