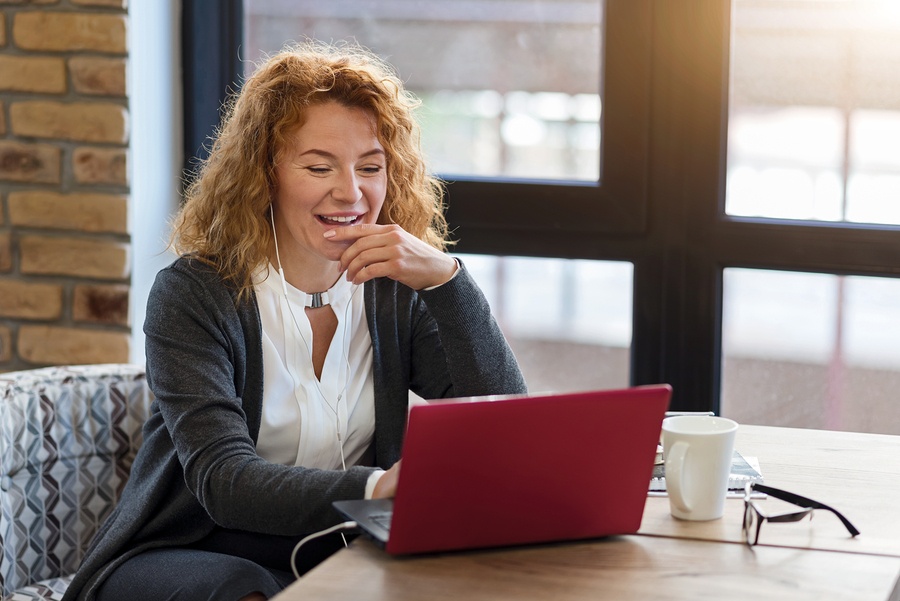 The availability of hypnotherapy on Skype eliminates the obstacles that come between individuals and effective help.   For some, difficulty in getting to the clinic for in-person sessions can be the only reason they forgo getting the help they need.
Skype can also be accessed from any place in the world where there is internet access which means that wherever you are, you can now access the professional help of Old Town Hypnotherapy.
If you can't come to us, we will come to you.
Try it out with a free initial consultation
Hypnotherapy in your own home 
All you need to access hypnotherapy from the comfort of your own home is
1 hour when you wont be disturbed by children, pets or partners
Computer or tablet with internet connection.
(We do not recommend using a mobile connection on your phone)