It's Time to Hear The Truth About Depression and Learn The Easy Way to Rid Yourself of it - Permanently
Learn the easiest, quickest and most effective way to get the real 'you' back again
Get the Complete eGuide Series : Depression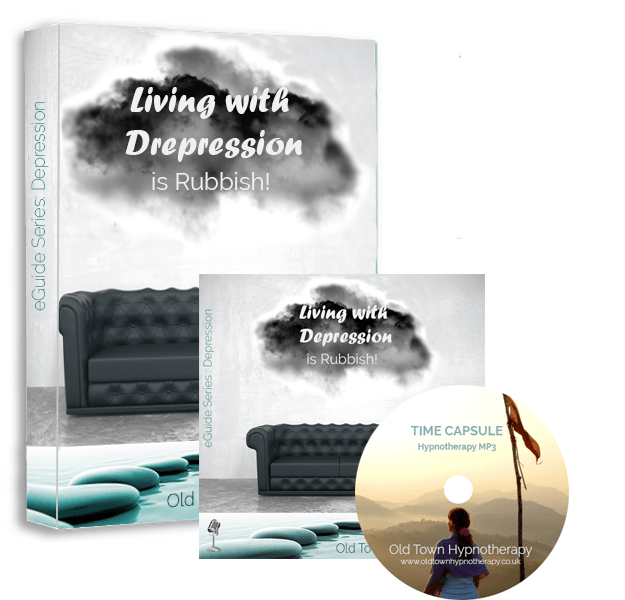 Living with Depression is Rubbish is for people with depression who want answers.  The truth about why you're depressed, why having to 'live with depression' is a myth, what is the cure? How do I get happy again?  If you are still blaming an event or circumstances for your depression and expecting the antidepressants to cure you, you are trapped.  If you want to know the truth, you need to read this.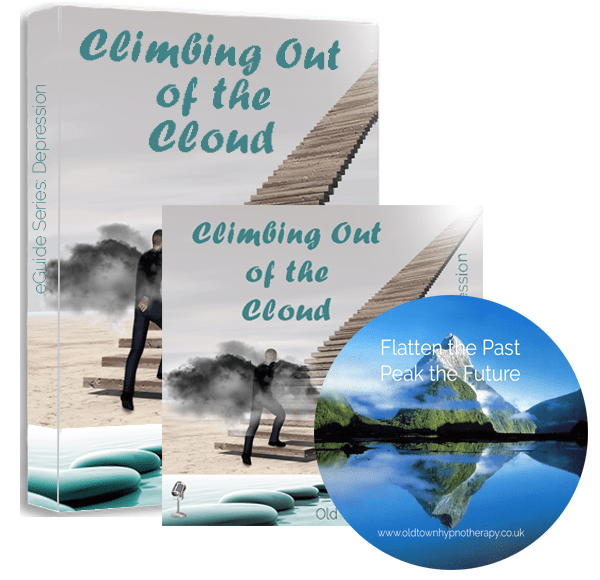 Book 2 in the eGuide Series 'Depression' teaches you exactly how to lift depression. Climbing Out of the Cloud uncovers the scientific biological secrets to curing depression, reveals why 'fighting depression' is totally the wrong strategy to use and teaches new strategies you haven't tried yet that DO work. It comes with an easy step by step guide and exercises to help retrain your mind.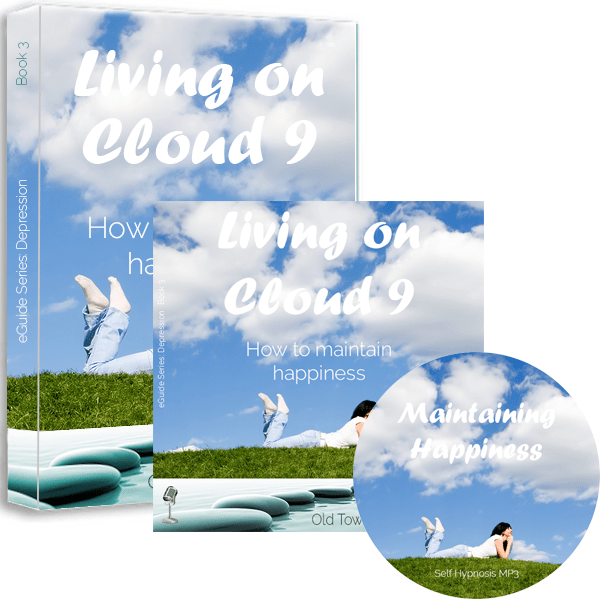 Depression has a notoriously high relapse rate only because no one every shows you why you came out of depression previous times and teaches you how to prevent it happening again.  You can live a naturally happy and balanced life without fear of depression returning and this book shows you how.  This book is advanced, you should read books 1 & 2  before attempting the strategies included in this book.
"This has really given me new hope that I don't have to be at the mercy of my negative thought patterns - rather than just being advised to 'think positive", this has given me specific activities which will help to tweak the way my mind works. Without being over-scientific, this just makes the penny drop regarding why the brain fixates on depressive thoughts and why they won't go away on their own - and then explains how to change gear mentally and disperse the dark clouds"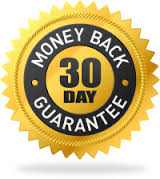 Order the complete eGuide Series 'Depression' right now, and you'll have a full 30 days to read every page of the report, listen to the audio book and use the self hypnosis MP3 and use every strategy to rid yourself of depression the easy way.
If you're not absolutely satisfied for any reason, and if you don't agree that this is the best way to get your happy self back, simply email me within thirty days and I'll promptly and cheerfully refund every penny. No questions, no quibbles, no hoops to jump through… so order now risk free
Buy all three books for only £44.91
£24.99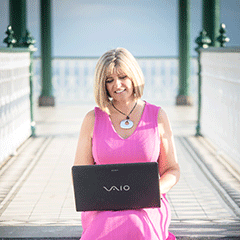 HPD DHP MNCH(Reg) AfSFH
Hypnotherapist, Psychologist & Life Coach
P.S. Simply put, this is the quickest, easiest and smartest way to cure depression..  You will understand the truth about depression, hear from someone who has already done it and realise that it is easier than you think it is to get yourself back to the happy 'normal' you again with no relapse.  Order Now – you'll be glad you did!
 Click the link above to Order Now
When you have finished your checkout with Paypal or card you will be redirected to a page to enter your best email address so we can send you the report immediately (even if it is 2am)
Then and soon as you press submit, you will be instantly redirected to the page where you can download your Audiobook and your Self hypnosis MP3