Are you one of those lovely people who is always there to help but
end up resenting others for taking too much,
and feeling bad about resenting them!

Do you feel guilty for saying No?
But does it feel like you are always the one helping others?
Do you compromise your own needs in order to put others first?
Is there never any time left in the day for you?
Is there someone in your life who needs your help and you want to help, but the stress of managing everything is making you ill and you feel you can't cope?
It is time to redress the balance
You can be that lovely person – the world needs you
but to do so effectively, you need to learn how to say 'No' when you need to
without feeling guilty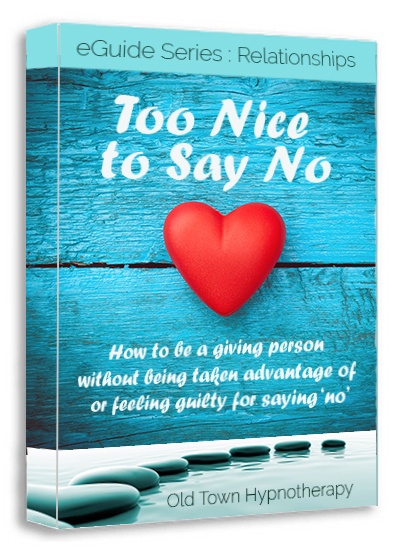 A 23 page comprehensive eGuide to help you
Resurrect Guilt Free Boundaries
Learn how to Say No – and feel OK about saying No!
You will discover ….

If you are inadvertently creating a vicious cycle for yourself

if you fall into the 'elephant syndrome' trap
You will hear…

Three Case studies where lovely people unable to say no caused themselves physical, emotional and mental health problems

How the inability to saying 'No' led to erectile dysfunction, IBS and Anxiety.
You will learn …

When saying 'no' is the better course of action for all concerned

The difference between selfless and selfish

What you can do to give yourself the confidence to say 'no' without feeling guilty or selfish

10 new indirect strategies for saying 'no' when you need to and be OK about it.
You will understand…

How you can effect changes easily, without guilt or conflict, that everyone is happy with and is better for all concerned
So what exactly do you get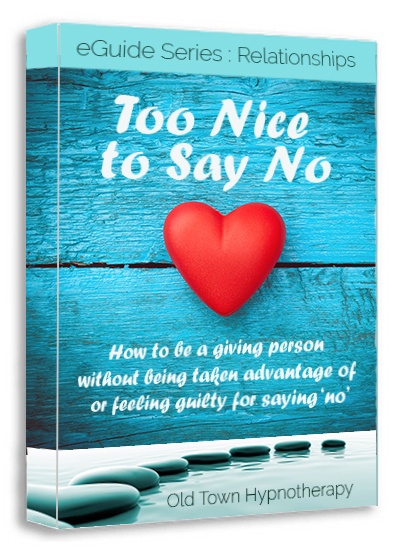 23 Page strategy packed report, and...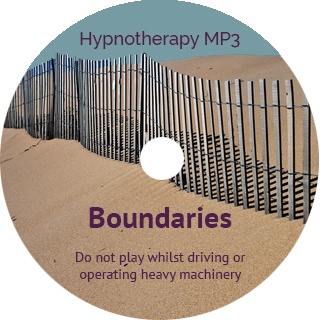 Self Hypnosis MP3 Download, and...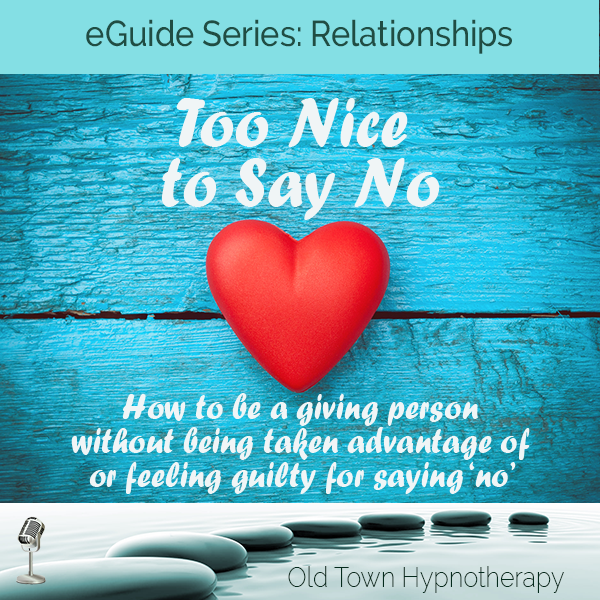 Order today and get the Audio Book FREE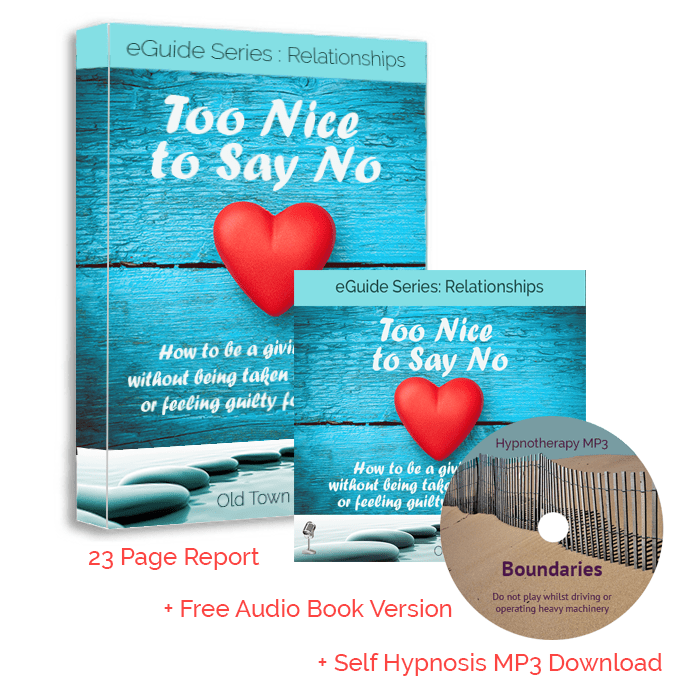 Order today and get the complete set
The 23 Page Report
The Self Hypnosis MP3
Free Audiobook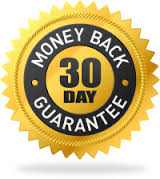 Order 'Too Nice To Say No' right now, and you'll have a full 30 days to read every page of the report and use every strategy to stop being taken advantage of and get some time back in your life to do the things you want to do without feeling guilty about it.
If you're not absolutely satisfied for any reason, and if you don't agree that this is the best way to get your life back, simply email me within thirty days and I'll promptly and cheerfully refund every penny. No questions, no quibbles, no hoops to jump through… so order now risk free

You will finally understand why it's always you doing things for other people

You will be able to find a balance between your own needs and the needs of others

You can continue to be the lovely giving person you are, but without feeling taken for granted

You will be able to say 'No' without feeling guilty

You will get time back for yourself and the things you want to do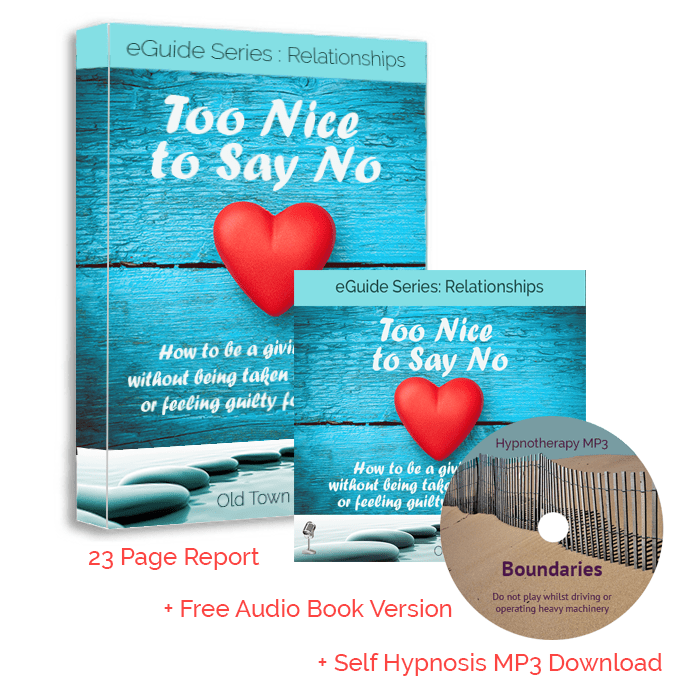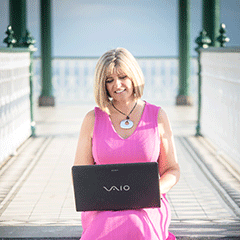 HPD DHP MNCH(Reg) AfSFH
Hypnotherapist, Psychologist & Life Coach
P.S. Simply put, this is the quickest, easiest and smartest way to get some space in your life where you can look after yourself.  You will still be that lovely giving person, but you will enjoy doing it because it will be on your terms, you won't feel guilty,  you will feel appreciated and not taken for granted and not taken advantage of.  Order Now – you'll be glad you did!
 Click the link above to Order Now
When you have finished your checkout with Paypal or card you will be redirected to a page to enter your best email address so we can send you the report immediately (even if it is 2am)
Then and soon as you press submit, you will be instantly redirected to the page where you can download your Audiobook and your Self hypnosis MP3