Week 3 – Hypnosis Session
Well done, you have completed Week Three!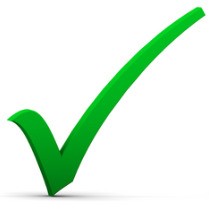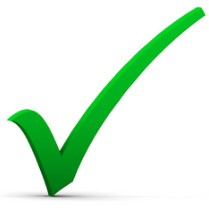 All that is left to do now is to prepare your environment, so there will be no interruptions, phone on silent or off, find a comfortable place to lie down or sit and you can take half an hour out to just listen and relax.
When you are ready, click the picture of the CD below to begin.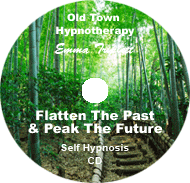 When you have finished click back in your browser to come back to this page and download the track – to do this right click on the picture above and either 'save as' or 'save link as' and save it somewhere on your computer or device so you can listen to it every night.
It is an important part of the therapy process that you listen to the track every night as you are ready to go to sleep.  If you fall asleep during the track that's fine and very normal, but please do play it as you go to sleep.
Save