Congratulations – Almost there..
IMPORTANT PLEASE READ
Well Done!
You have taken a very positive step forward to resolve issues and started on a journey that will continue to enhance your life well beyond what we are going to learn in this course.
First things first though..
To start having the course delivered directly to your inbox, you need to enter a few details about you and your best email address.
Save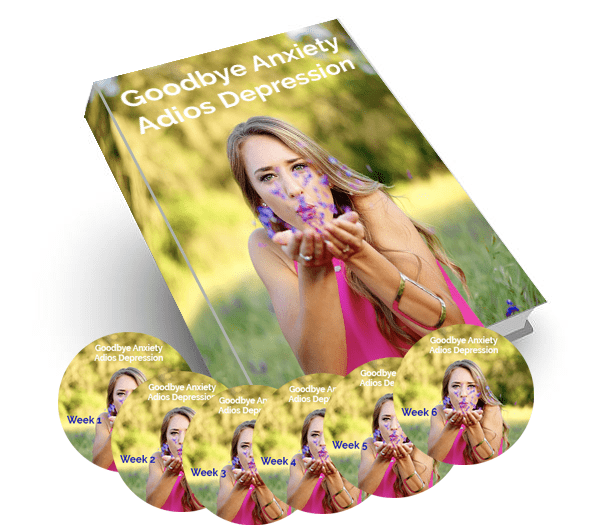 Join the Class
Please enter your name and best email address and as soon as you click submit, you will be instantly redirected to Week 1.