Thank you for purchasing eGuide Series : Depression
PLEASE READ - IMPORTANT
Just one more IMPORTANT step to go…
We need you to tell us the best email address to send your eGuide Series to, so please complete the form below and we'll send it right away.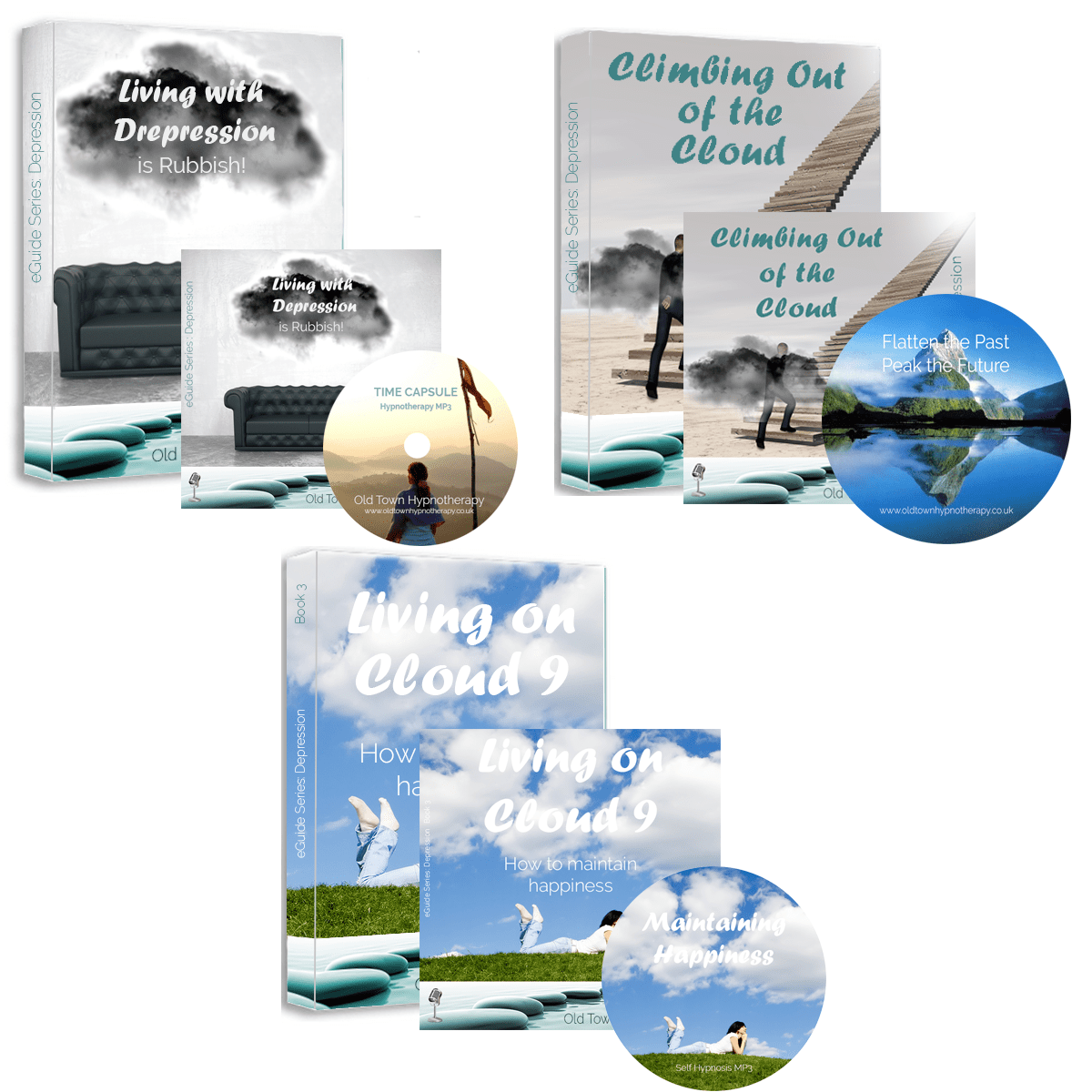 Shortly after clicking submit you will be sent three emails, one for each book which will also contain links to your audio book and self hypnosis MP3.  It should happen immediately, but if you haven't received anything within 30 minutes, please first of all check your spam and promotion folders, but if they are not there, do not hesitate to get in touch and I'll investigate.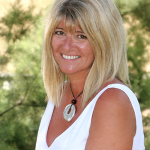 Don't forget to reach out to me via email if you have any questions or would like my support.
Best wishes
Emma