Old Town Hypnotherapy Swindon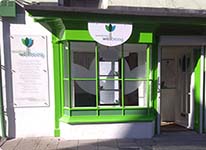 Wood Street Wellbeing
10 Wood Street
Old Town
Swindon
SN1 4AB
Wood Street is situated in the heart of Old Town, there is 1 hour parking on Wood Street, but we would advise you park close by near the Co-op and walk through to Wood Street.
Sam McGill
DHP, HPD, AfSFH, MNCH(Reg)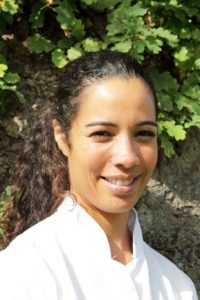 Sam is an experienced and highly effective solution focused hypnotherapist with a wealth of experience in helping people resolve issues with anxiety, depression, OCD, IBS, anger, insomnia, headaches, pain and fears and phobias to name just a few.
She is a mother of four and has experience helping both adults and children overcome all sorts of conditions.
Before becoming a hypnotherapist Sam worked for many years in the NHS, in Customer service and education. Her passion is that of helping people in a positive way and her approach is an holistic one as she is also a Reiki Master and massage therapist.
Sam, as with all Old Town Hypnotherapy therapists, trained at the Clifton Practice in Bristol in Solution Focused Hypnotherapy.
She is a member of the National Council for Hypnotherapists (MNCH(Reg)) and the Association for Solution Focused Hypnotherapy and is bound by their code of practice. Sam maintains full Public Liability and Professional Indemnity Insurance.