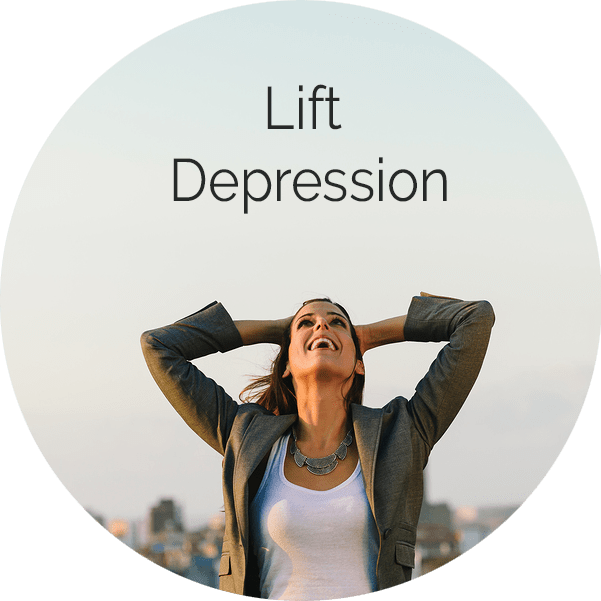 This FREE 30 minute self hypnosis track comes with an audio of full instructions of what hypnosis can and can't do and how to use it so you can get the best out of using it.
Just pop your first name and best email address in the form below and we'll instantly email you a download link (even if it's 2am!)
We hate spam and will never share your details.
When you click submit, we will email the download link and instructions of how to use the self hypnosis track to the email address you provide above.