How Does Depression Develop?
Get the 3 Part Video Series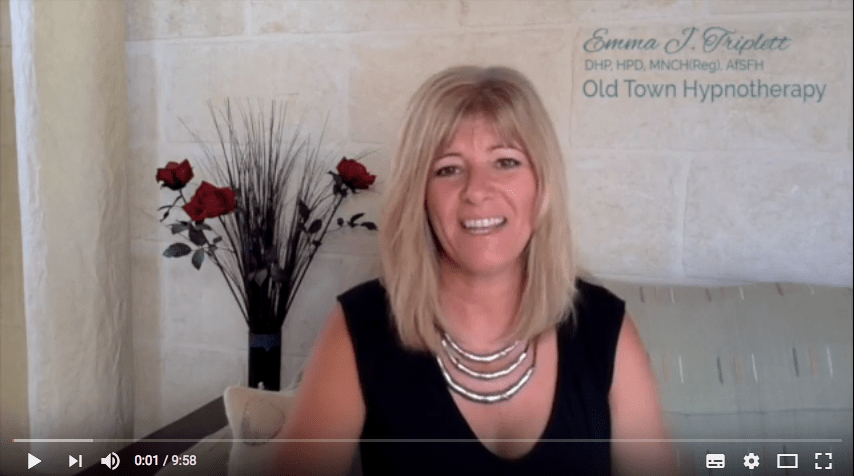 When you click submit, first of all you will need to confirm your opt in to receive the video series, then we will instantly email the Part 1 of the 3 Part Video Series – How Depression Develops to the email address you provide above.
Pop your first name and best email address in the form below and we'll instantly email you Part 1 explaining how depression develops.
We hate spam and will never share your details.