Description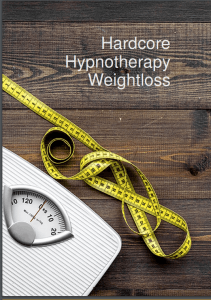 Includes:
Weight loss by hypnosis is not a case of 'look into my eyes and you will not eat biscuits and crisps any more'!  Despite that sounding like the easy option, it would never work in the long term, just the same as hypnosis cannot make you cluck like a chicken – unless you want to!
The most effective hypnosis doesn't focused on or suggest what you 'don't' want to override your own free will; in contrast it works with your positive intention to help focus your mind on what you DO want to achieve.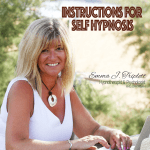 Hardcore Hypnotherapy Weight Loss takes you straight to the point of bending your mindset away from the unhealthy, self sabotaging habits that have led to weight gain before focusing on what needs to change in order to lose weight in a healthy natural way.
The accompanying weight loss guide should be read before you begin.  It will give you guidance on how to use the two hypnosis tracks as well as helping you to understand how your primitive blueprint still influences your eating patterns so you can make the adjustments to your lifestyle that will enable you to make easy food choices instead of battling with diet and feeling resentful of what you cannot have.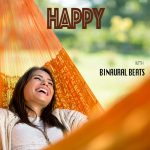 Within the weight loss guide are '13 Top Tips for Healthy Weight Loss', strategies you need to adopt so you never have to diet again.
You will also receive audio instructions of how to use self hypnosis tracks so you can maximise the benefits.
The first audio track 'happy' is designed to help you make positive lifestyle changes that will keep you in control, not only of your eating habits but also your life.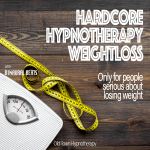 Finally, Hardcore Hypnotherapy Weightloss audio works at a subconscious level to make internal adjustments to your eating habits which will help you choose naturally healthy foods and enable you to become the new slimmer, happier, healthier, confident you.
Disclaimer:  This product cannot override your own free will so you will never over eat or make unhealthy choices again and it cannot make you lose weight.  It can only work with your genuine positive intention.