Description
Courage to Take Opportunities self hypnosis track will give you the confidence to make changes and step outside your comfort zone.  It will help you reflect on positive decisions you've made in the past and recognise that you are capable of making the right decisions now. (29 mins, 28 secs)
Self Hypnosis tracks work at a subconscious level, they help to form positive neural pathways in your mind and trigger thought patterns that help you to find the answers you're looking for and make the changes you want.  They help widen your perspective on situations and issues and you will notice you are thinking about things differently, more positively and/or letting go of old issues.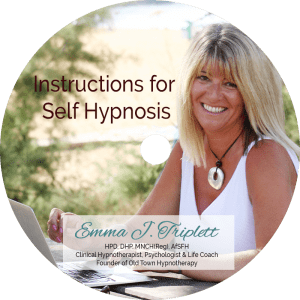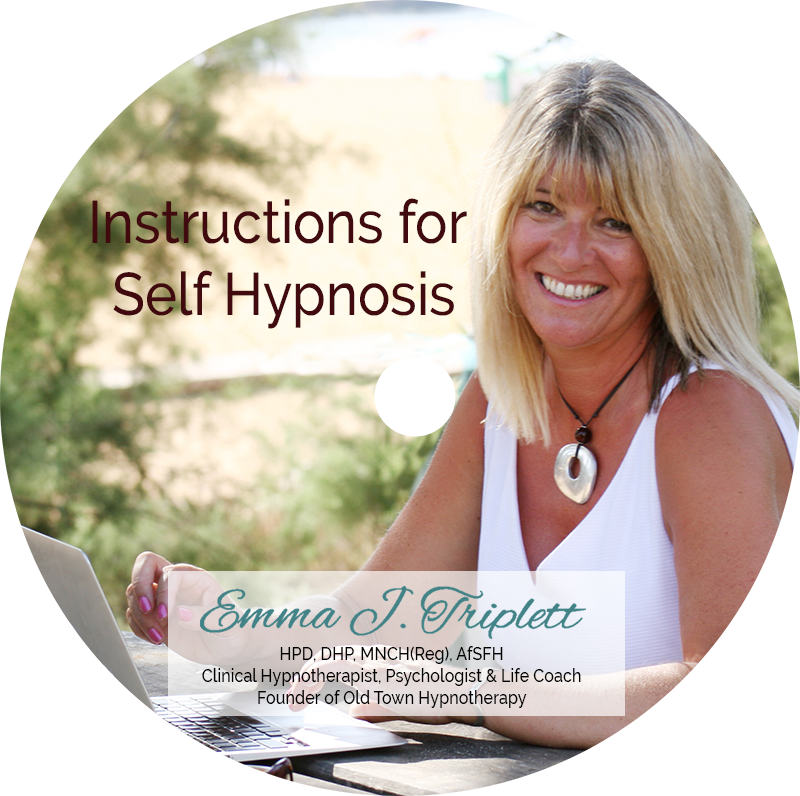 To realise all these benefits to the maximum you need to listen regularly, hypnosis tracks are like practising a skill in your subconscious mind – if you do it once, it will be nice, you will relax and the subject matter may prompt you to think about things differently, but when you practice daily, the new thought patterns become habits.  For example, if you practice using the Confidence track on a daily basis, over time you will naturally start to feel more confident because new neural pathways have formed in your mind that are strengthened by daily practice.
Every track comes with a free introduction and instruction track, it is important to listen to this before starting a self hypnosis program.