Covid-19 Infection Control Measures for Face to Face Consultations
Information for Clients
Due to the Covid 19 pandemic we have had to take steps to ensure your safety and of others using the centre.
The centre has recently been decorated, new carpet and bathroom flooring laid and it has been deep cleaned and will continue to be so on a regular basis.
Rooms will be suitably sanitised and aired between each session and your therapist will be washing their hands regularly. Reception has been cleared of everything apart from chairs.
If you are experiencing any COVID-19 symptoms please cancel your session immediately and do not come to the centre as per current government advice to isolate.
Please do not arrive early for the session as we are trying to keep the reception area as clear as possible.
If you would drink during your visit please bring your own as we cannot supply one to you.
Please attend the centre alone unless you are there for a couples session or with a carer/responsible adult.
Reception only has space for 2 people so in the situation where there are already 2 people in reception please wait outside until there is space for you.
There is a touchless antibacterial alcohol gel outside the centre, next to the door, so please use this prior to entering the building.
Please pay for sessions on line or with card payment if at all possible. 
Bathrooms have antibacterial hand wash and disposable paper towels.

We are staggering treatments times to lessen the likelihood of encountering another client or therapist.
The use of masks or PPE within the therapy room is not required, but please feel free to use one should you wish. Masks will continue to be encouraged in the communal areas of the centre.
Due to the UK Governments track and trace system we may be required to pass on the details of anyone we have spent 15 minutes or more with at a distance of less than 2m. We have an have an obligation to do so if this happens and so our normal confidentiality must be breached in the interest of public health.
I hope this shows that we have really thought about your safety and it gives you confidence in visiting Old Town Hypnotherapy at Wood Street Wellbeing in Swindon and look forward to seeing you.
Appointments available
Monday to Friday 10am to 8pm 
Free Initial Consultation
Initial Consultations are free for the majority of conditions we help with, including
Anxiety and Depression and related symptoms such as OCD, IBS, Insomnia, Headaches, Migraine, Pain, fertility etc.
To put it simply, if it is not on the list opposite, the initial consultation is free.
Deposits
For certain conditions we ask for a refundable deposit for the initial consultation. Once you have attended your deposit will be refunded in full. The conditions which are subject to the deposit are:
Anger, Drugs, Alcohol, Gambling
For Smoking cessation no initial consultation is required but if you'd like to chat to your therapist prior to your appointment, just let us know. 
By Phone: 0330 223 2190
This is a UK National Number which will be included in your free call plan or minutes on your mobile.
By Text: 07397 901826
You are also welcome to book your initial consultation by text, please let us know whether you would prefer face to face or online, whether daytime or evening is better for you and once booked, we will need an email address to send your confirmation to.
By WhatsApp: 07771994909
We are also available by WhatsApp, if you prefer. 
By Email
Using the form below to email is the easiest way to arrange an appointment, we will send you some date and time options and send you confirmation – do remember to always check your spam as emails do have a tendency to disappear there.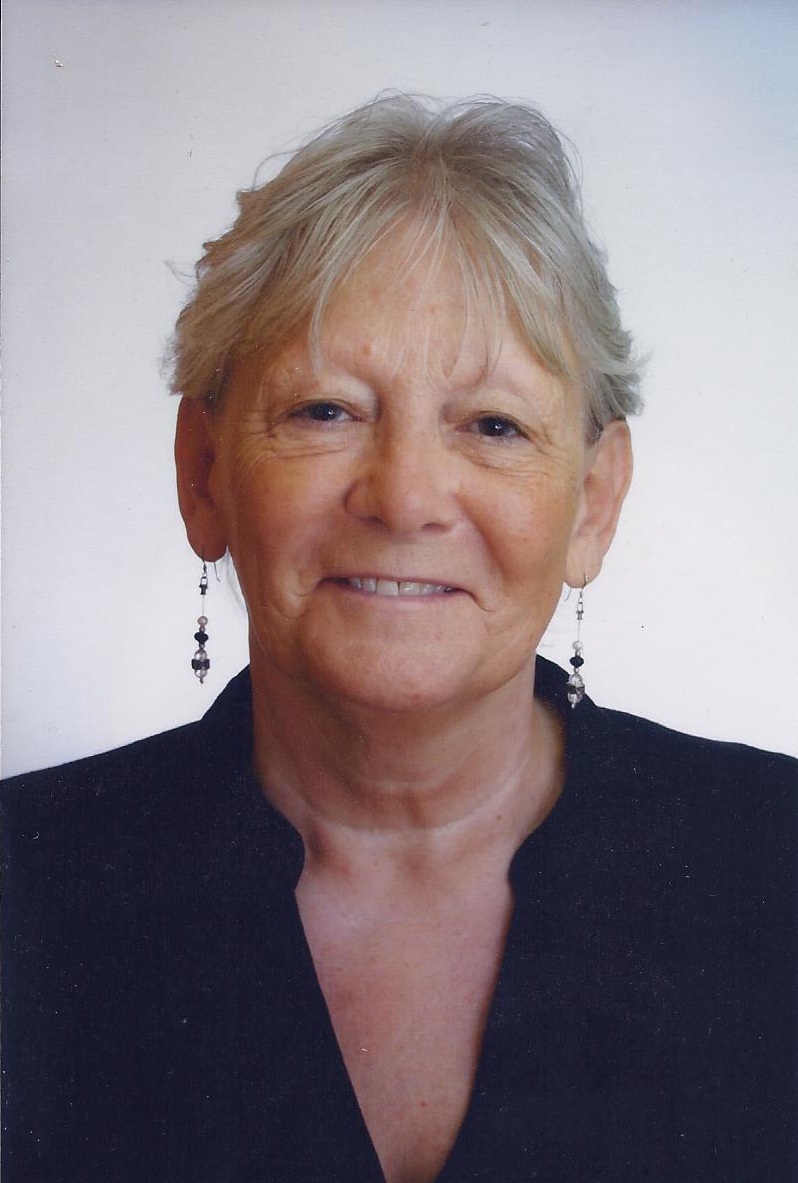 This is Sue, she is at the other end of the phone, text and email and will get you booked in at the earliest opportunity to suit you.